Karmine Corp sign Uzi, break agreement with Rekkles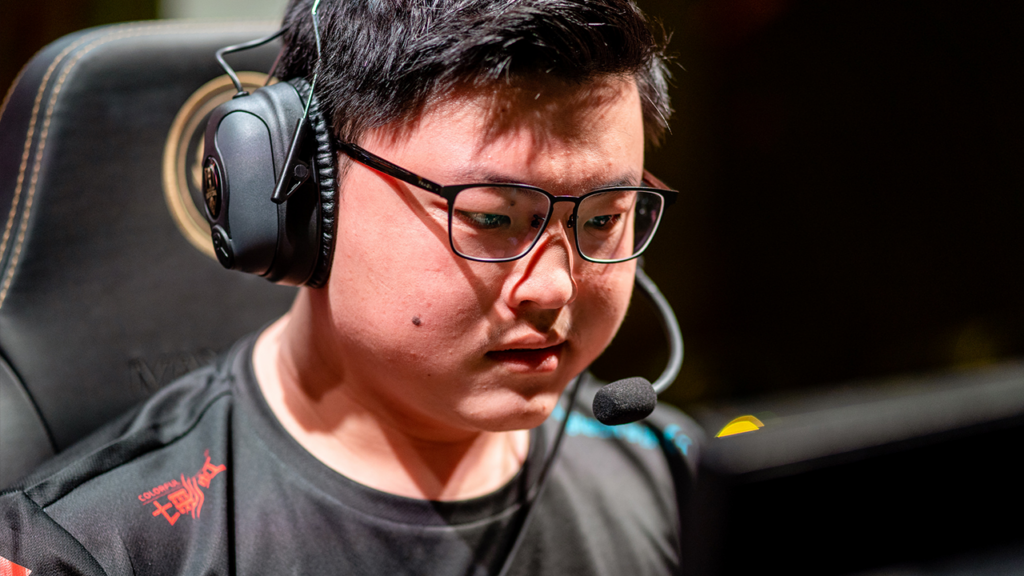 While bot laner Martin "Rekkles" Larsson recently reached a verbal agreement with Karmine Corp in 2022, the team instead plans to sign legendary Chinese AD carry Jian "Uzi" Zi-Hao to a one year deal, sources close to TheShoutcaster said on Saturday. With this move Uzi officially returns from retirement and manages to escape the RNG contract prison.
Uzi has elected to finally take the next step in his career and try his luck in the LFL. "Initially, I was also considering offers from the LCS, but I have decided to come out of retirement instead", Uzi said.
Karmine Corp just came off of a very disappointing summer split, losing the LFL 2021 Grand Final tournament to Misfits Premier, but even more disappointingly, needing 5 games to beat Fnatic Rising in the 2021 EU Masters Summer Final. The team has since made some roster changes, in which they demoted Cinkrof, xMatty as well as Targamas to the LEC.
"This is for 2019"

Jian "Uzi" Zi-Hao on replacing Rekkles
The bot lane role in the LFL is looking super stacked for next split, with a lot of great AD carries like Uzi, Innaxe, Crownshot, Asza, Exakick, Jeskla, Woolite. Additionally, Cody Sun will also be playing in the LFL next year.
Check out the full roster list for the 2022 LFL here.