Sources: Team Liquid to trade Doublelift and CoreJJ for Kobbe and Biofrost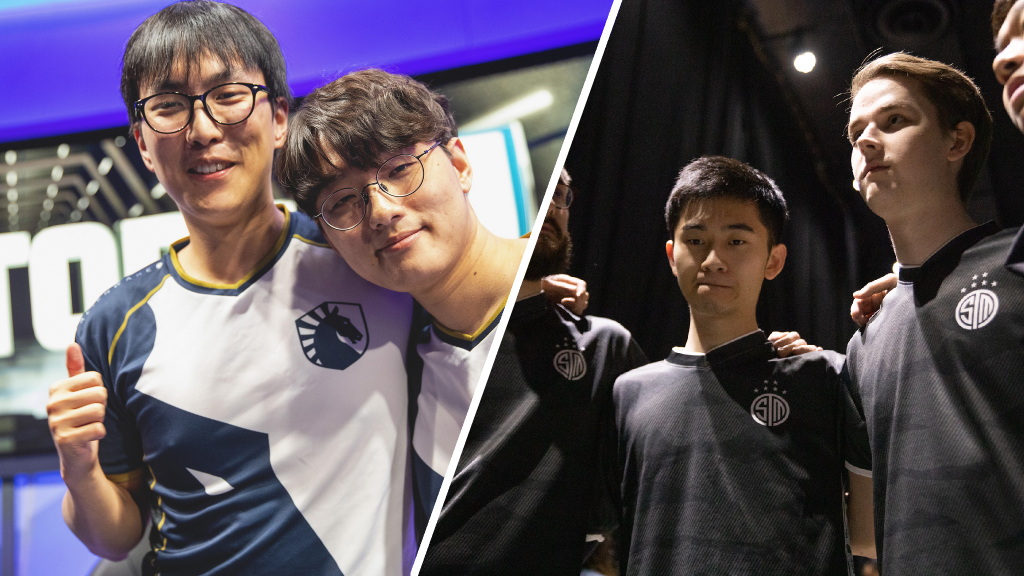 As the LCS Spring Split is coming to an end this weekend, an unprecedented trade deal is currently in the making: Team Liquid, after coming off of a disappointing split, is looking to trade their botlane consisting of Yiliang "Doublelift" Peng and Jo "CoreJJ" Yong-in for TSM's botlane, consisting of Kaper "Kobbe" Kobberup and Vincent "Biofrost" Wang.
It was announced on Thursday that Team Liquid is looking to trade Doublelifts contract for the upcoming split as rumors about fundamental disagreements between the player and the management grew stronger. Doublelift, North Americas most decorated player, is said to take a pay cut to join his former team again. The other 3 players will simply get their current contract transferred while keeping the same salary.
Team Liquid and TSM as well as the players declined to comment.
Throughout his 2 years at Team Liquid, Doublelift won every domestic title there was and even managed to take the squad to the 2019 MSI finals, making it past the group stage for the first time in his career.
Both Kobbe and Biofrost have only joined TSM this spring split and managed to get a 5th place finish in the regular season and a 4th place in the playoffs.
The move will see Doublelift return to his former team with which he managed to win 3 LCS (then: NALCS) titles but after failing to make it past the group stage at the World Championship twice in a row, he was booted off the team.
The deal is expected to be announced till the end of this week as the LCS split has officially ended.
Update: Read the official statement on the matter here.