YamatoCannon Announced New Griffin Coach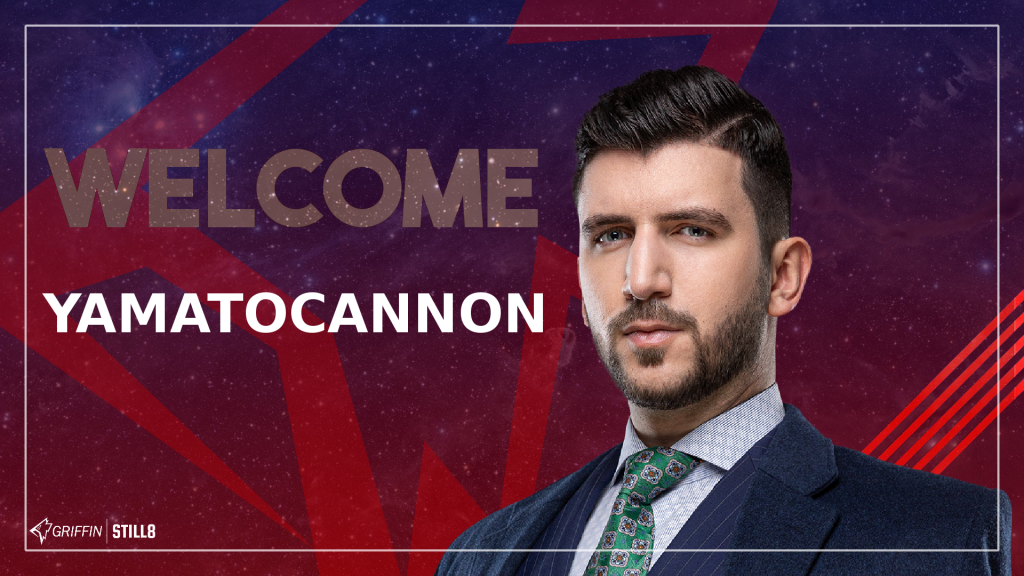 Just hours after the Griffin League of Legends team announced that they are parting ways with cvMax, the team has announced their new coach, Jakob "YamatoCannon" Mebdi. The 23 year old has been a coach for many European teams like MeetYourMakers, Roccat, Splyce, and until recently Team Vitality, where he failed to qualify for Worlds 2019. Griffin is the second seed team from the LCK and was drawn in the same group as European powerhouse G2 and North American underdog Cloud9.
With this transfer, YamatoCannon is the first western import into the LCK. Contract details remain unknown. Team Vitality has not yet announced who will succeed YamatoCannon as their coach.
CVMax was attributed a big part of Griffins fast success after promoting to the LCK, making 3 finals, but he was also criticized for losing all 3 of them. CVMax will give an interview with a Korean streamer later today, where people hope to find out more about the reasons of leaving Griffin.
The World Championship starts on the 2nd of October and Griffin plays their first match with their new coach on the 13th of October against the favourite G2.