Sources: T1 sign Ruby as Faker replacement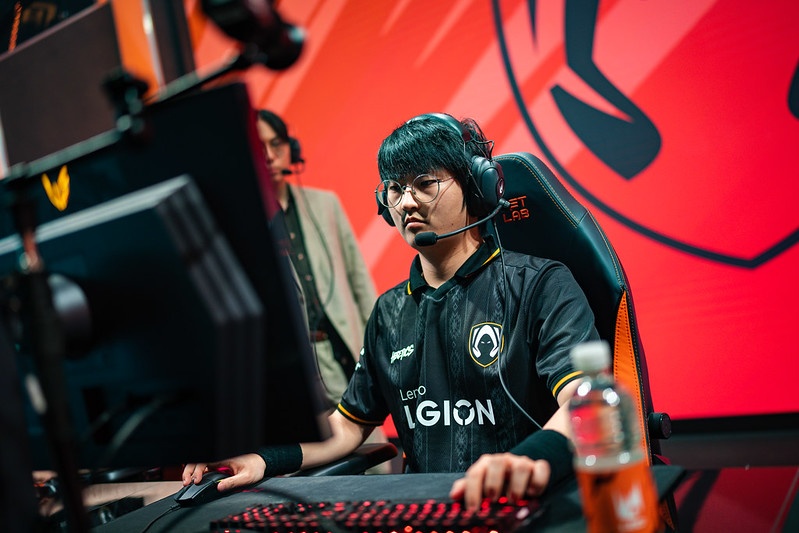 Sources close to both teams indicate that Lee "Ruby" Sol-min, currently playi- part of TSM, is going to transfer to Korean powerhouse T1. Ruby is supposed to be the long-term replacement for none other than Faker, who is currently out with an injury (get well asap pls).
Taking the next step by joining the LCK seems to be the only logical conclusion if you look at Ruby's meteoric rise in the League of Legends competitive scene. It took him only half a year after joining Team Heretics to get noticed by TSM, a legendary NA org with multiple LCS titles. His name is now on the same list as the likes of Reginald and Bjergsen, who proved that "Team Solo Mid" was not only the name but also the playstyle of the org.
Ruby, who previously played on Unicorns of Love Sexy Edition as well, is most well known for playing a mean Collector Tristana mid lane, and also that one Cassiopeia Game where he was really good. The move is seen as a precautionary measures in case Faker will not be back in time for the World Championship in Korea this year.
Read more about the roster move here.