Sources: Bjergsen to join Misfits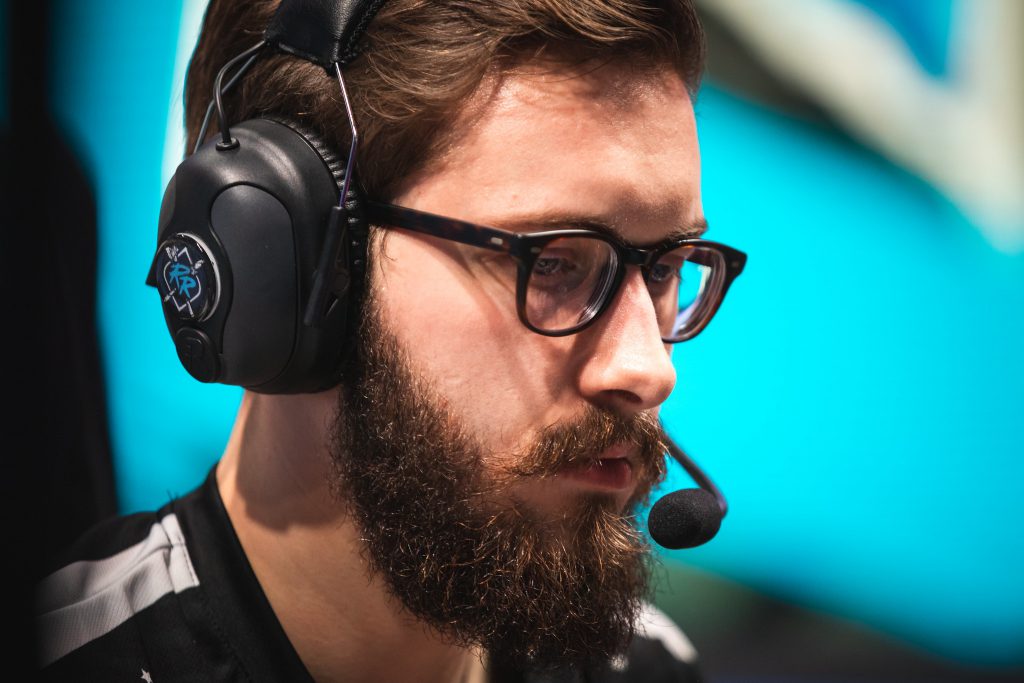 Misfits will add former TSM mid laner Søren "Bjergsen" Bjerg to its roster ahead of the 2019 season, sources close to the players and team told TheShoutcaster.
Misfits has not yet responded to a request for comment.
The move will mean that TSM will have to get a new mid laner after 6 years of Bjergsen on the team. The contract of the Dane, who was only 17 when he left Copenhagen Wolves to go and join TSM in North America, will expire after this split. It is not known to TheShoutcaster if it is Bjergsen not extending his contract or TSM saying they need fresh blood which lead to Bjergsen leaving.
Both TSM and Misfits just finished a disappointing season and failed to qualify for the 2019 World Championship. TSM lost to Clutch Gaming in both the play-offs and the regional qualifier and thus got eliminated from worlds contention. Misfits didn't even manage to qualify for play-offs in the first place and is looking to rebuild its roster.
Other teams, both in Europe and North America, took a particular interest in the Danish mid laner.
Breaking: Misfits confirm the rumor!
Misfits has officially confirmed that Bjergsen will move to Misfits for the upcoming season. The confirmation came via a tweet of the official Misfits account.
Confirmed

@MisfitsGG