Sources: Top Esports to acquire JackeyLove for record signing bonus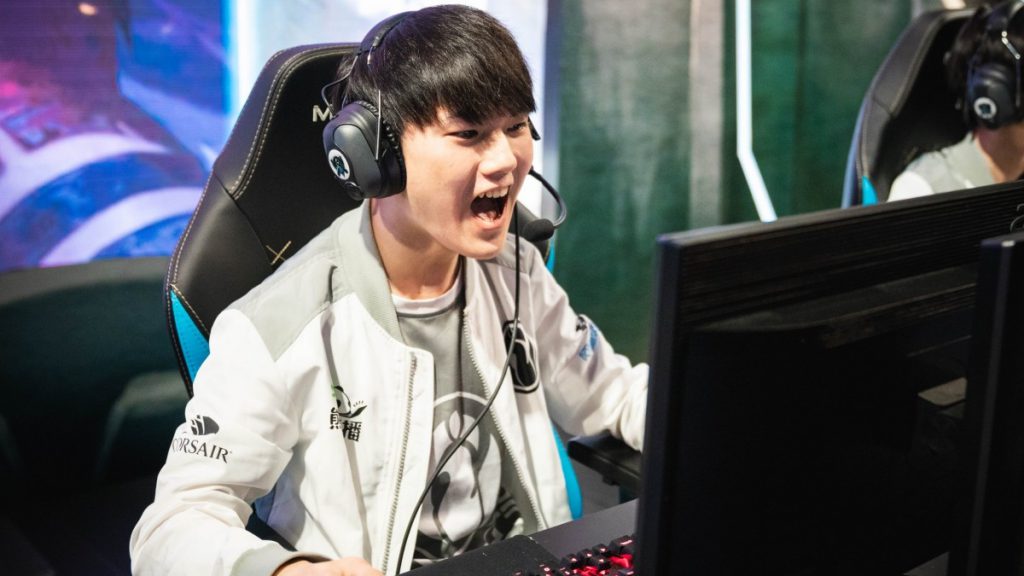 Yu "JackeyLove" Wen-Bo is rumored to sign with Chinese team Top Esports after a long back and forth between the club and the player. JackeyLove will replace Ying "Photic" Qi-Shen, whose future is not clear yet. The signing fee alone is rumored to be set at around $6.9 million.
The former marksman of Invictus Gaming, who won Worlds 2018, is ready for the next chapter in his profesional career. The player went into free agency, following the expiration of his contract with iG but the decision to do so was most likely his, rather than the team's, given the player's quality and the potential transfer fee they could have picked up.
League of Legends' esports scene keeps growing and so do the investments in the industry. The Chinese League in particular is flourishing, on the wings of two back to back World Championship wins.
As it stands, JackeyLove appears to have signed a new contract with Top Esports. According to rumours on Weibo, the signing fee alone was worth 480 million yuan, which translates to $6.9 million.
The other details of the contract are unknown and there are no rumours to go by, except the claims that this is the biggest signing in esports history.
Both Top Esports and JackeyLove declined a request for comment.
Listen to the opinion of our Esports expert Tyler Eisenberg on the pickup here.