Sources: Sneaky to join 100Thieves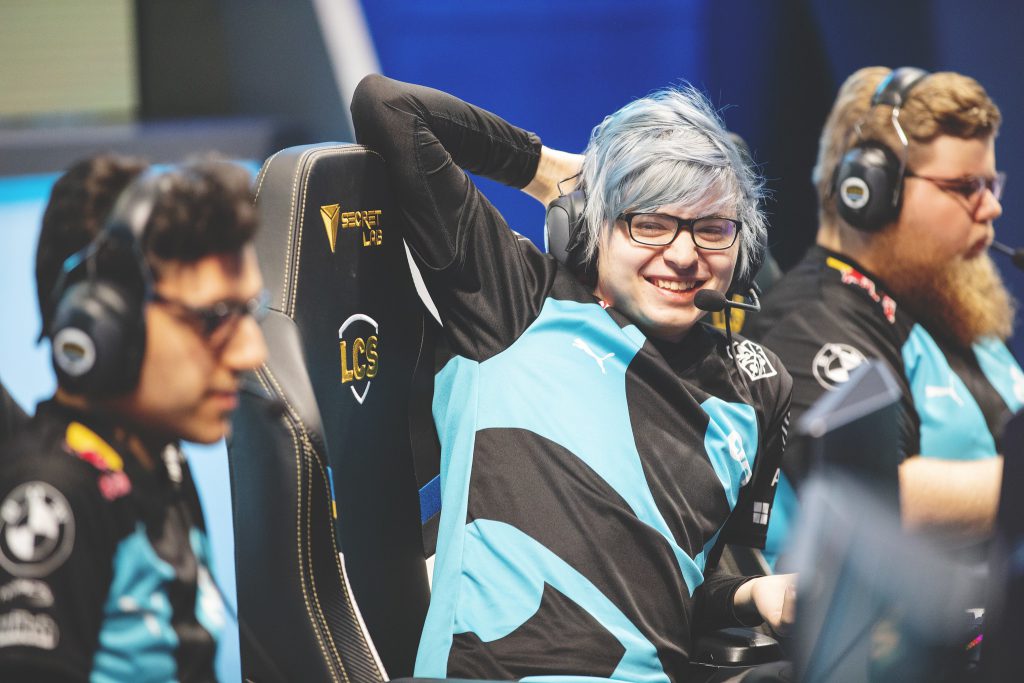 100Thieves are finalizing terms with former Cloud9 AD carry Zach "Sneaky" Scuderi to be their AD carry for 2020, league sources told TheShoutcaster. Sneaky chose to leave Cloud9 after the team told the 25-year old that he would have to compete for a starting position in the coming split.
The deal is expected to be completed on Friday evening, 4 days after the global League of Legends free-agency window opened on Monday.
Sneaky has previously been on Cloud9 since 2013 and found success on many different roster iterations. The move will see a loved duo unite again, as William "Meteos" Hartman was already announced to be the 100T jungler.
Cloud9 just came off of a disappointing League of Legends World Championship, where they finished 3rd in a group A, behind Korean powerhouse Griffin and the eventual tournament runner up G2Esports. The team is now looking to make changes in the botlane to find their first title win since 2014.
Read the opinion of TheShoutcaster esports expert Tyler Eisenberg on the move.