Rekkles to sub in for FNATIC Academy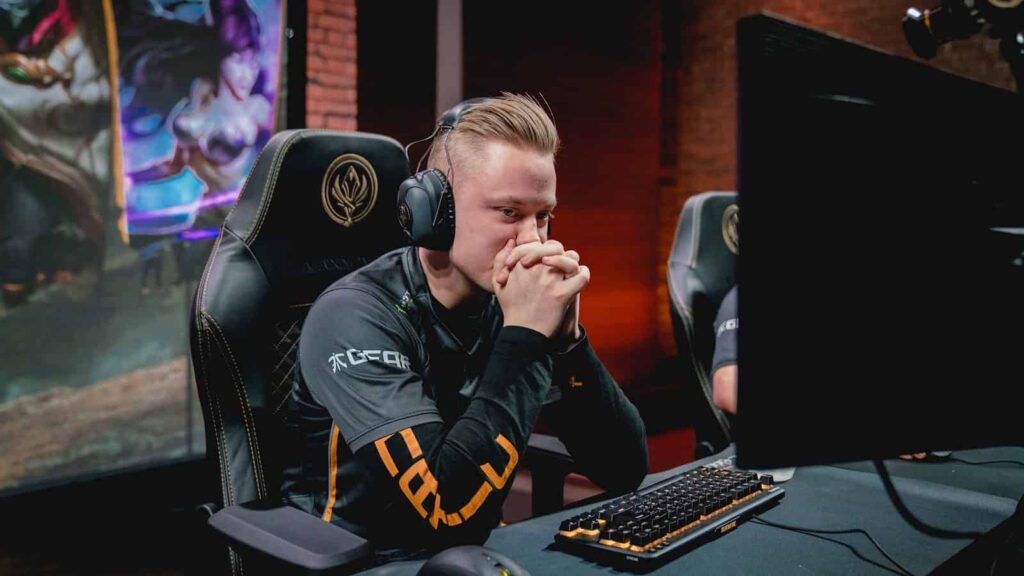 Sources close to the team have confirmed to The Shoutcaster that Carl "Rekkles" Larsson will sub in for Fnatic TQ during the last two matchdays of the Spanish Superliga.
The team recently had to kick their previous ADC after he had a bit of an oopsie on stream when he logged into an account which happened to be named after a certain dictator. Yep, this part of the article sounds the most troll but is actually true.
"I want an account where I have Draven skin"

Reptile, before logging on his "HITLER119" account on stream.
FNATIC TQ, currently 9th place in the Superliga, will sell their spot after this Split anyway, so they probably could not care less about the rest of the season. Therefore it makes sense for them to bring in Streamer and LEC broadcast talent Erik "Rekkles" Larssen instead of an actual pro player for the rest of the split.
This is not the first time that Rekkles has played on an Academy team though, previously being part of the G2 Academy squad before being briefly being promoted to the main team in 2020. Unfortunately, this did not work out very well (who would have thought).