Rumors: Xerxe joins Invictus Gaming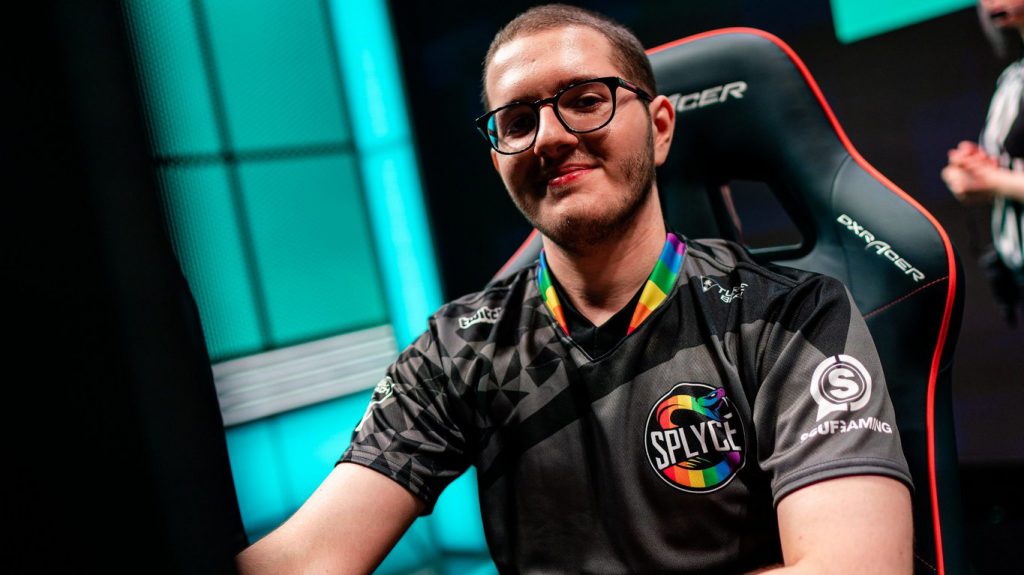 Andrei "Xerxe" Dragomir is rumored to be the new jungler for the LPL team Invictus Gaming, replacing Chinese player Gao "Ning" Zhen-Ning, who is rumored to join TOP Esports. He will thereby be the first western player to join the LPL.
Both Invictus Gaming and Splyce have not yet responded to a request for comment.
Xerxe will link up with World Champions and superstar-players Kang "TheShy" Seung-Iok, Eui-jin "Rookie" Song and Wen-Bo "JackeyLove" Yu. Liu-Yi "Baolan" Wang's future at the team is not certain yet.
Xerxe impressed with Splyce at the 2019 League of Legends World Championship, where they managed to beat the now finalist Funplux Phoenix once in groups and even took a game off of SKT T1, the Korean powerhouse, that went on to lose 3-1 to the tournament favourites G2 Esports.
Invictus Gaming barely made it to the World Championship after a disappointing Summer split, finishing the regular season with a 9-6 series score. Unfortunately for them, they could not defend their World Championship title and got knocked out in semi-finals by their fellow LPL team FunplusPhoenix.
Xerxe has announced free agency on November first. The agreement to add him to Invictus Gaming came just hours after this announcement. Other teams, both in Europe and North America, took a particular interest in the Romanian jungler.