Excel to replace Markoon with Amazing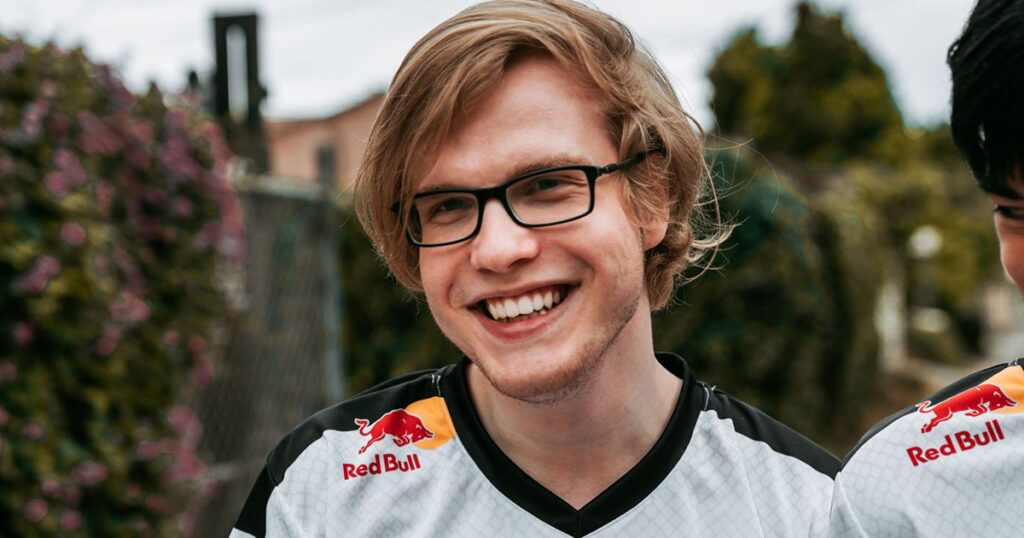 Only about two weeks after replacing their support player with MSI Champion Mihael 'Mikyx' Mehle, the team will make another roster changes on their League of Legends team: Jungler Mark "Markoon" van Woensel will be replaced by German jungler and World Semifinalist Maurice "Amazing" Stickenschnudel. The 27 year old will come in for the second round robin of the LEC 2022 Spring Season.
"When you have the chance to sign a Worlds Semifinalist and LCS Champion, you just have to go for it."

Excel Press Statement on the roster move
Excel has finished the first round robin on the usual seventh place, being one win behind securing a Playoffs spot for themselves for the first time in the organizations history. The org, whose biggest personalities are those that have since left the squad like Marc "Caedrel" Lamont, is looking to make some emergency roster changes to the team.
Excel has previously stated that both Markoon and Advienne were hesitant to join the LEC team, and now we know why. After already having screwed over Advienne, they are now looking to do the same to Markoon. The two rookie players will now join the long list of promising players that have gotten their careers screwed over by Excel. Other members of the list include Czekolad and Mystiques, who have still not found their way back into the LEC.