Sources: TSM in the process of signing Chovy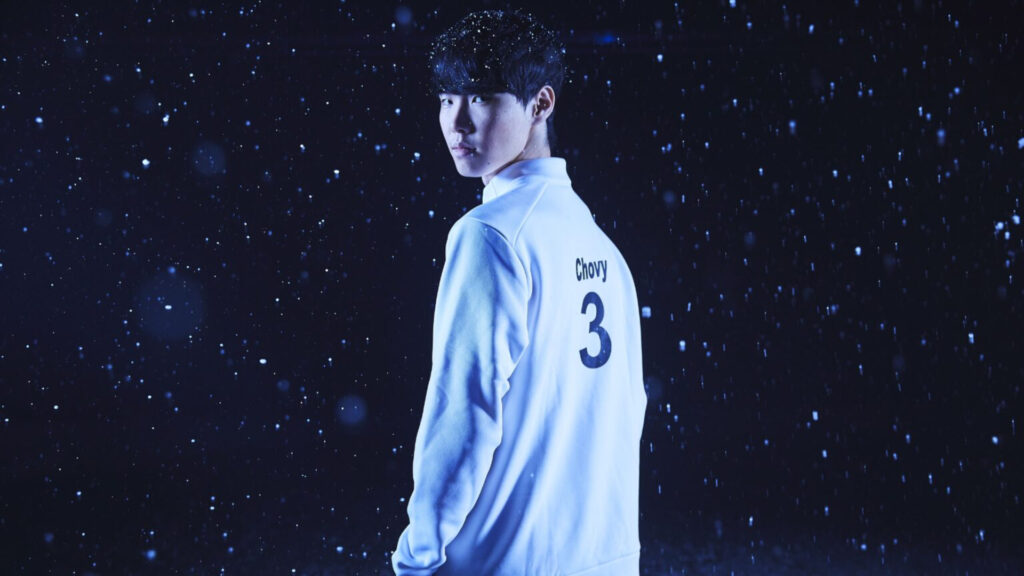 TSM are in the process of signing Chovy, who has been a free agent since only today, as their starting mid laner for the 2022 season. This would be Chovy's first time playing outside of Korea. According to sources, TSM has only noticed that Chovy would be a free agent this off season when Reginald saw a post on Reddit about it.
"Shit, screw what we've said about a development team, that was before I knew that Chovy was on the table."


Andy "Reginald" Dinh, CEO, Owner and professional bully on TSM
Chovy, who has previously played for Griffin, DRX and HLE in the LCK, is known for his dominant laning phase. While the contract details are not know, it can be expected that TSM is once again throwing a shit ton of money at a star import player who is supposed to magically solve all of the issues the org has and carry them out of groups at Worlds.

League of Legends free agency officially opens at 8 p.m. ET on Nov. 15. Read more here.