Sources: Rekkles to join Karmine Corp for 2022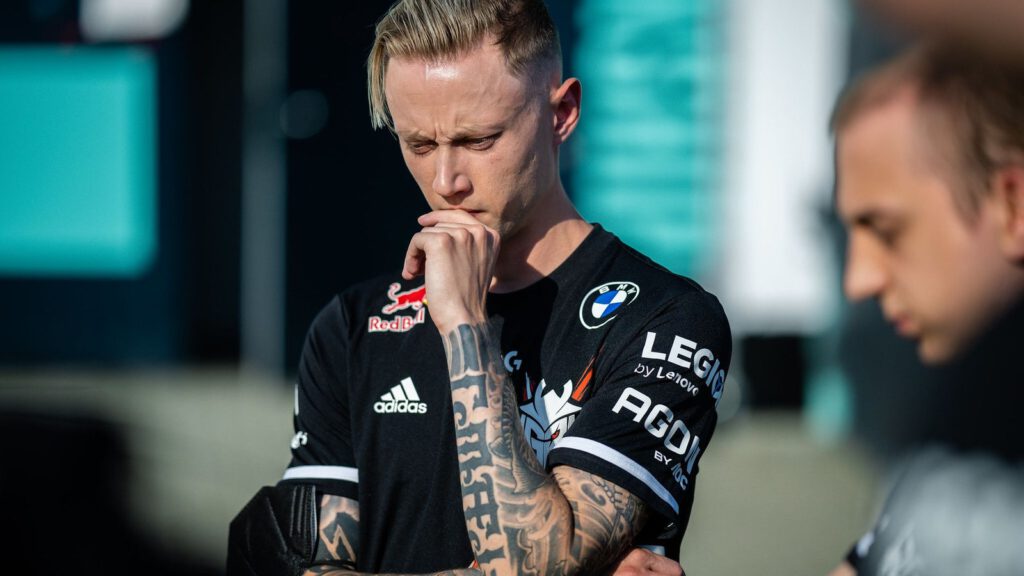 Sources say that they have allowed G2 E-sports to loan out Martin "Rekkles" Larsson to the French Powerhouse Karmine Corp. Riot Games has previously stated that they do not allow loan deals in League of Legends, but this rule seems to have changed.
Rekkles' future has previously been uncertain. He was linked to a lot of strong teams such as Rogue, MAD Lions, Fnatic, as well as some other teams such as TSM, TL and NiP. But no team was willing to pay the buy out money of 10 Million Dollars. The buyout, which was set at 5 Million Dollars, was simply too high for many teams to pay.
Carlos has set the buyout at 2 Million because Rekkles has a strong brand that can attract a lot of sponsorships. That's why he thought that the buy out of 1.5 Million Dollars was justified. But it seems that the teams do not agree and are not willing to pay 1 Million Dollars in buy out for a single player.
Free agency opens tomorrow and fans are excited to see what the offseason will bring for the League and G2 e-Sports.
Read more here.