FNATIC fires entire coaching staff, hires Bwipo's girlfriend instead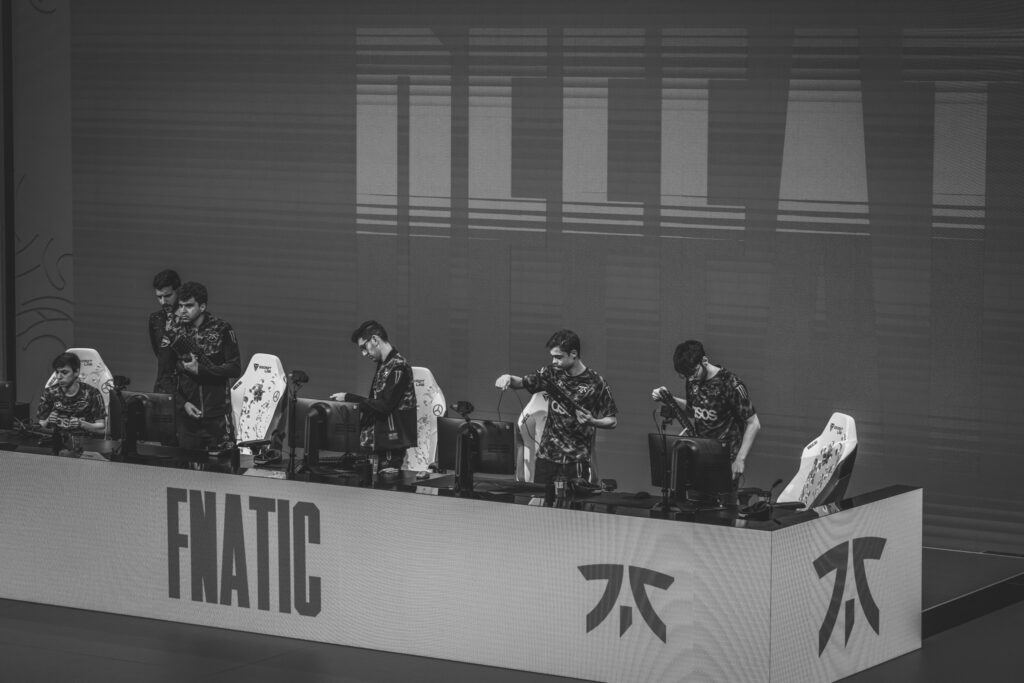 Just a few days after the Fnatic's Group Exit at Worlds 2021, the team is already looking to make changes. According to sources close to the team, they will let go of the entirety of the coaching staff and hire Bwipo's Girlfriend as a replacement. This change comes after Sam Mathews read Bwipo's Twitlonger in which it becomes clear that Lena does a way better job at coaching Fnatic than anyone else ever could.
Particularly the line "She suggested us to play together. Find a way to smile together. Enjoy ourselves, and fix our communication in game." convinced Sam Mathews to hire her as a replacement, as he was furious on why the existing coaching staff did not think of suggesting the team to simply "play together".
The new coaching change will take effect immediately, though she will not be present in person but instead contact them via facetime from Bwipo's phone.
Due to unforseen circumstances, Fnatic had to sub in Bean as a replacement for Upset. The team then dropped out in Group Stage, but only after taking a game off of LPL superteam RNG.
See Sam Mathews statement on the matter here.