C9 vacationed instead of preparing for MSI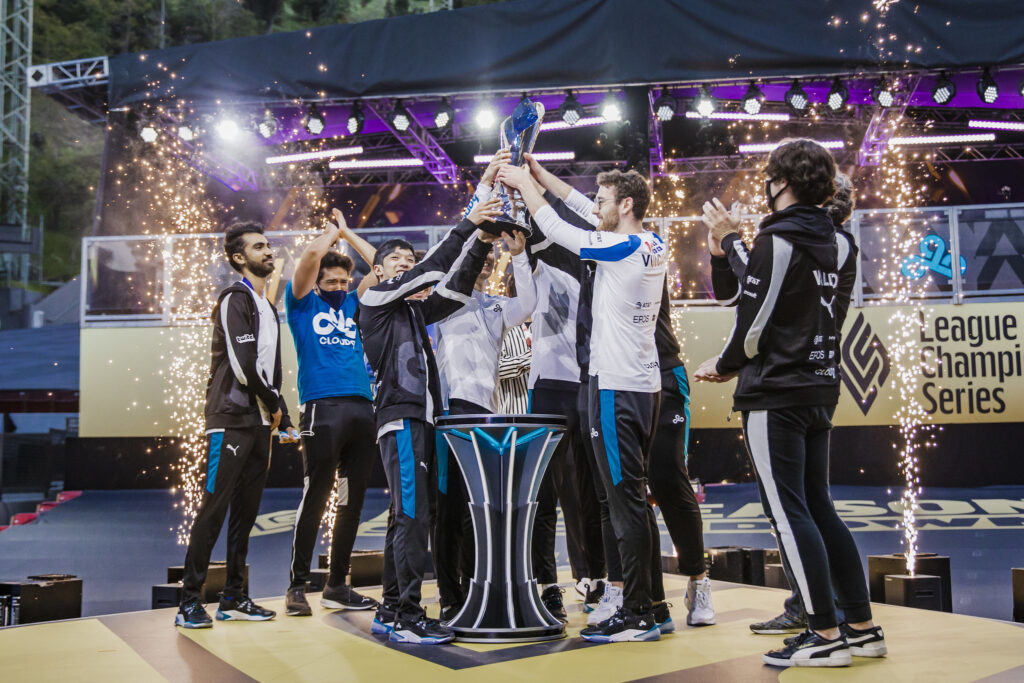 The North American squad Cloud9 have been sufficiently humbled after going 2-6 after Day 4 of the MSI Rumble Stage, closing out the day with a crushing defeat to OCE representative Pentanet GG. Now it has come out that the team took a vacation instead of preparing for the tournament.
Cloud9 represented North America's chance at the Mid-Season Invitational in Iceland after winning the LCS 2021 Spring Split in a dominating fashion. Now, 4 days into the tournament, there have already been several new memes created about the teams tournament run. As copium supply is running low, Cloud9 Midlaner Luka "Perkz" Perkovic has disclosed one possible reason for the teams poor performance:
We decided (…) taking that vacation would be maybe better for us"

Perkz
Some say that the decision is fine when seen in a vacuum. Others would say that the Spring Split should have been vacation enough already. As always, we will have to wait for the final result to judge the decision, as we are only doing result based analysis over here, but it is looking grim for the NA first seed. If they don't go 2-0 tomorrow and either MAD or PSG don't go 0-2, they are out.
Oops, I did it again

Zven
Read the statement by the team here.