Sources: Fnatic to buyout Perkz from Cloud9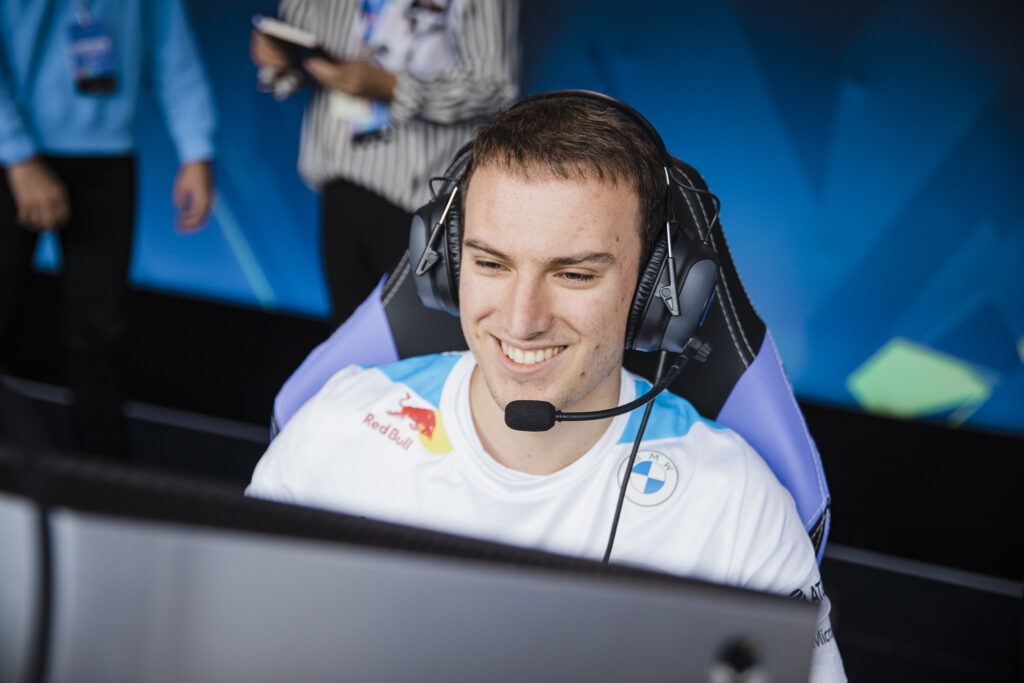 Cloud9 have agreed to a trade that will send midlane superstar Luka "Perkz" Perković to Fnatic in return for a multi-million buyout sum, league sources have told TheShoutcaster. The negotiations have already been going on since Jankos 1v2'ed both Nisqy and Bwipo in Fnatic's game against G2.
The deal is expected to be executed after the Mid Season Invitational, which is taking place in Iceland this year. Both Cloud9 and Fnatic have declined to comment.
Perkz will join the European powerhouse for the 2021 Summer Season after previous Fnatic Midlaner Yasin "Nisqy" Dinçer couldn't convince the fans or the staff with his performance in Spring. Nisqy is already being linked with North American Merch Org 100 Thieves.
Fnatic just came off of a very disappointing season, getting knocked out in Quarterfinals of the LEC Playoffs by Schalke OMEGALUL 4. Fnatic has never placed lower than in this Spring Season (2016 doesn't exist). Now the team is looking to spend big to still make it to Worlds for 2021.
Perkz would be a huge signing for Fnatic. The player is one of only two players (alongside is Cloud9 teammate Jesper "Zven" Svenningsen) to with both NA and EU. He is also an MSI champion and finished second place at 2019 Worlds. He has won Europe 8 times and is also a two times champion of the most prestigious LoLesports event there is, Rift Rivals NA-EU.
Most details of the contract are still unknown. It is rumored that Perkz is willing to take a paycut to escape the NA soloQ. Read more here.