Sources: Fnatic in talks with Woolite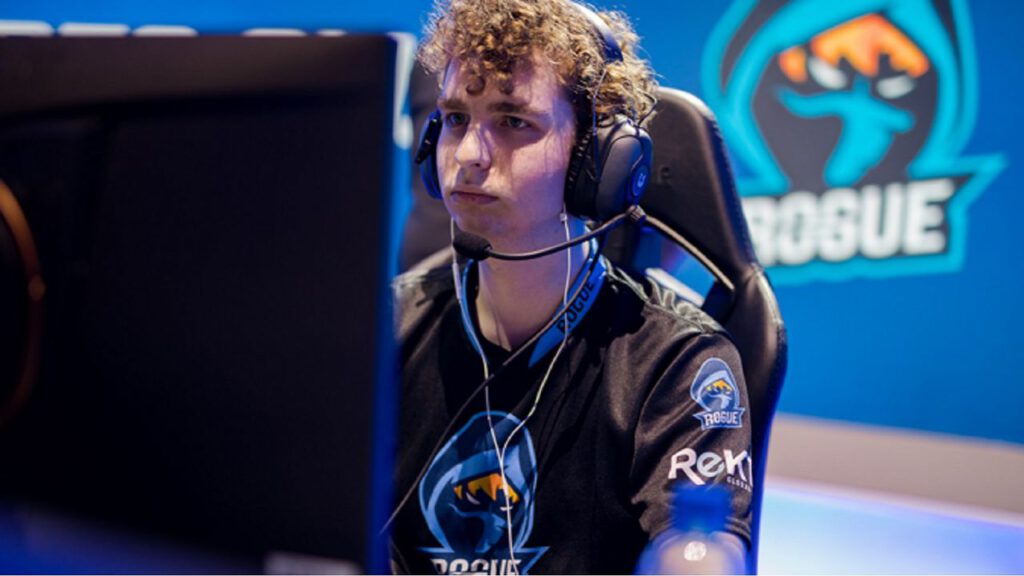 Just about an hour after the official announcement of Rekkles' departure, sources close to the team have told TheShoutcaster that Fnatic began talks with Polish Superstar AD-carry Pawel "Woolite" Pruski.
Woolite just comes off a major title win at the EU Masters Summer tournament, while Rekkles hasn't won a title in years. Therefore, many experts in the scene consider the move an upgrade.
Honestly @WooliteLoL is by far the best adc outside of lec, would be a shame if he doesn't end up there.

Kacper "Inspired" Sloma on Twitter
Woolite's contract is pretty much set in stone already. A special clause in the contract also has him model for the future Fnatic x Gucci drops in the future. Apparently the Gucci modelling contract was set for the "Fnatic AD carry" without any mention of Rekkles.
Martin "Rekkles" Larsson has been part of Fnatic for 8 years now. Before this off-season started it was unthinkable that he would ever leave the team. He has collected many titles with the team, enough to finally make it out of G2 Academy and onto the main squad.
Read Rekkles' announcement on Twitter here.