Official: Rekkles to join G2 for the 2021 Season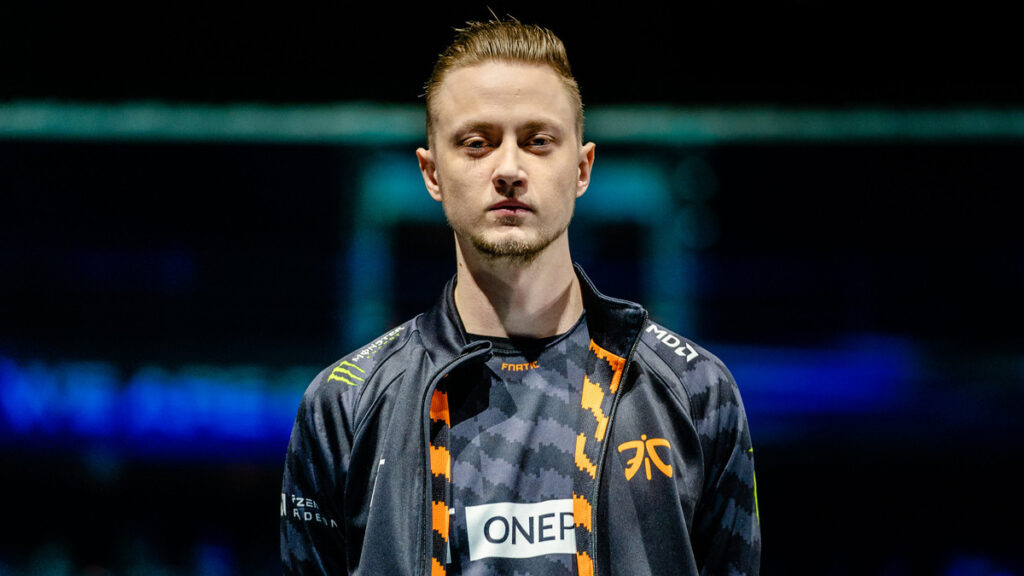 Martin "Rekkles" Larsson is officially joining European powerhouse G2Esports for the 2021 Season. The deal came through only minutes after League of Legends free agency opened.
According to sources Rekkles has decided to sign with G2 when he read that Yasin "Nisqy" Dincer would join Fnatic as the new starting midlaner.
Rekkles is arguably the best AD carry available to sign after Luka "Perkz" Perkovic' departure. The other option would have been Elias "Upset" Lipp, who now has to look for a different team in Europe or North America.
This is now the second time that Rekkles has left Fnatic, first time being in 2015 when he joined Elements for one split. Contract details currently unknown to TheShoutcaster.
Both the org and the player have declined a request for comment.
Watch the Wolf Bomb here.