TSM kick Doublelift in an attempt to find international sucess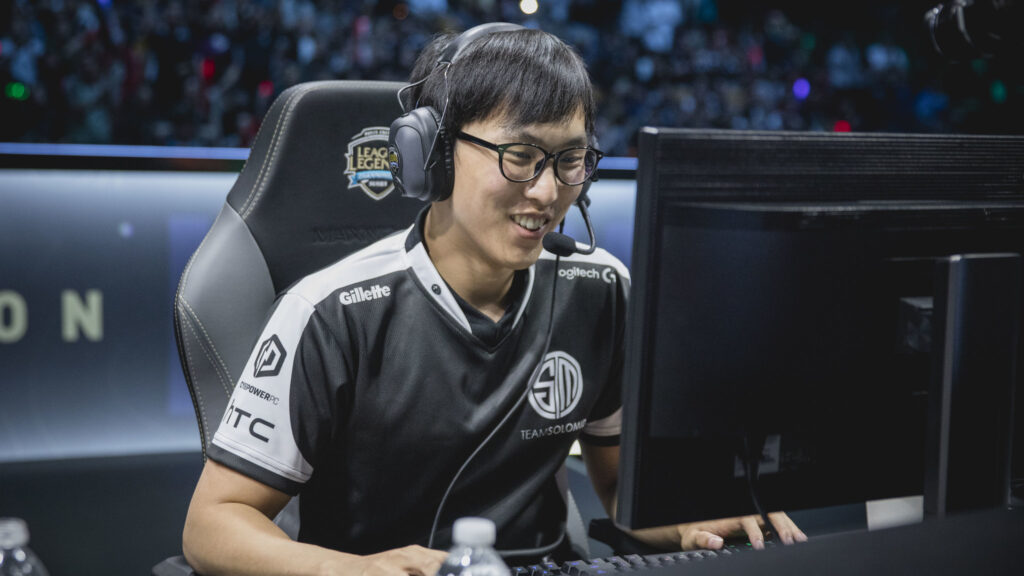 TSM officially part ways with Yilliang "Doublelift" Peng after a disappointing 0-6 Worlds finish in Group C. It is not yet known who will come in to replace him. TSM make this roster move in an attempt to find success internationally as well and not just domestically.
Andy "Reginald" Dinh, the co-owner of TSM, said he decided to kick Doublelift the moment he saw him smile after going winless at Worlds 2020 because it showed a clear lack of any "competitive drive". It has become clear that Doublelift has no interest in making it out of groups, which resulted in a conflict with Reginald and other TSM members. You could say they had some sort of conflict of interests.
After years of failing to even make it to Worlds, TSM has finally made it back to the top of North America (not that that means much). They managed to defeat Flyquest in the Finals and secure themselves North America's first seed. But as is tradition, they have once again failed to make it out of Groups. It's the 5th time that Doublelift did not make it past Groups at the League of Legends World Championship.
It is not yet known if TSM will make further roster changes, though it is rumored that they will bench both Spica in favour of a young Rookie jungler, and kick Biofrost in order to bring in a botlane duo that already has experience playing together.
TSM's President of Esports Aileena "Leena" Xu could be heard in the background of Reginald's stream saying that "it's not her fault that nobody wants Doublelift", she was supposedly on a phone call with someone from TSM's management. Hence Doublelift's future is not clear yet.
We recognize Doublelift's value and greatly respect all the work he has put in over the past few years. While TSM has always remained committed to establishing strong relationships with its players, the number one commitment has always been to win Worlds, something that every player that comes through the organization knows. Even with the team's success in North America, our lack of a strong shotcaller for the past two Worlds has been one of our most glaring weaknesses. With our goal of winning Worlds in mind, it would have been disingenuous not to consider available players during the preseason whom could rival our current bot lane in skill, but fill our shotcalling gaps. We truly believe that this decision has resulted in a roster with the highest chance of winning Worlds.

Talent Suppression Machine's (TSM) statement taken from their website (https://tsm.gg/news/farewell-doublelift)
Watch Reginalds official statement video here.