Upset confirmed to be the starting AD Carry for Invictus Gaming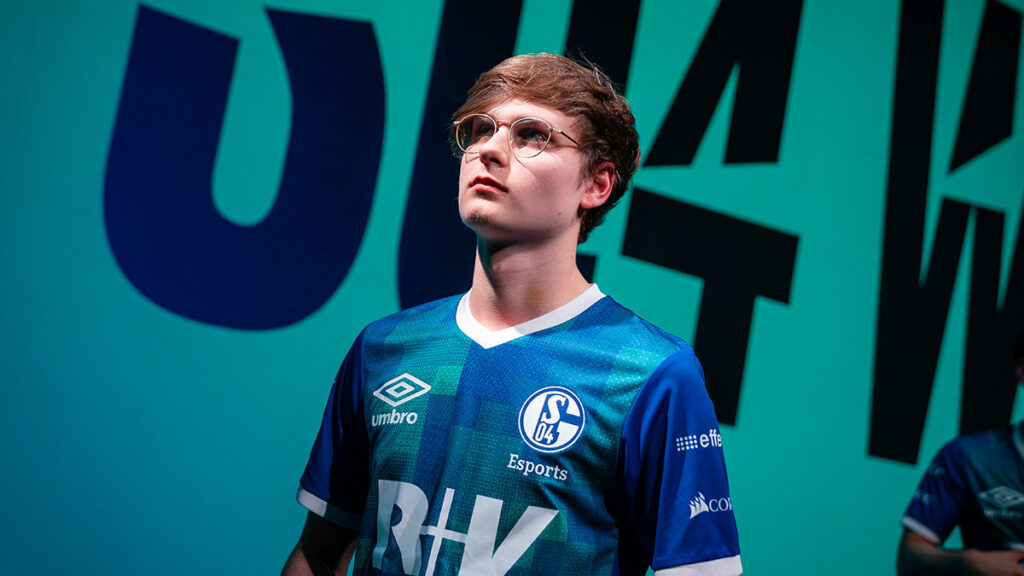 Former Origen (now Astralis) AD carry Elias "Upset" Lipp is confirmed to join the Chinese powerhouse Invictus Gaming for the 2021 Spring Season. The 20 year old is rumored to have signed a one year contract with a one year extension clause if they make it to the top 4.
This move would make Upset the first Western player to join an Eastern team's starting lineup. He will link up with World Champions and superstar-players Kang "TheShy" Seung-Iok and Eui-jin "Rookie" Song.
Upset had a very disappointing Split at Boringen (now Astralis), coming in last place, but he is still praised to be one of the top AD carries in Europe when in form. Astralis went through extensive reviews and further testing, such as asking their players to find the 10 differences between two pictures, but ultimately they have decided to rebuild the team from scratch.
Everyday when I bought peanut butter M&M's from the vending machine in this building and half of the time it got stuck in the damn machine and I had to shake the machine like a fuckin' asshole to get it out.'

Statement by former Origen GM Deficio, perhaps another reason for Upset's departure?
But let's be honest here: Upset would probably even consider returning to Schalke rather than staying at that joke of an org that is Orig- sorry, I mean Astralis.
Invictus Gaming has failed to make it ot the 2020 World Championship in China after a disappointing Summer Split. As Rookie gets Chinese Residency in 2021, an import slot opens up that will be filled by Upset. Other details as salary or a potential signing bonus are unknown.
I honestly just wanna get as far away as possible from the shitshow that was Origen.

Elias "Upset" Lipp
Both Invictus Gaming and Upset have declined a request for comment.
If you are an Invictus Gaming lawyer looking to sue me, I would kindly ask you to check out this document for any further questions.
Leaked Chatlogs from Upset's Stream first sparked the now confirmed rumor that he might be going to iG: