Sources: Team Liquid in negotiatons with Puki Style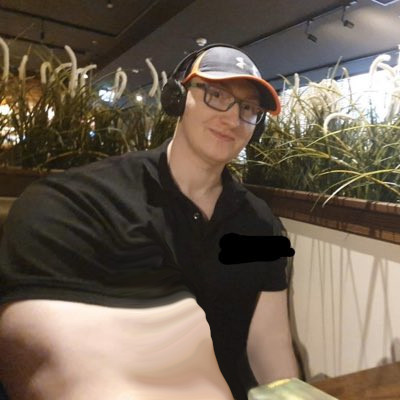 Łukasz "Puki Style" Zygmunciak is rumored to sign with the North American org Team Liquid for the 2020 Summer Split. Puki Style will be the replacement for Yiliang "Doublelift" Peng, who leaves to join TSM.
The superstar marksman, who is currently signed with k1ck Neosurf, is ready for the next chapter in his professional career. After winning the EUMasters Spring trophy, the most prestigious trophy there is in Europe, he feels like it is time to tear up the NA scene.
As it stands, Puki Style appears to not have signed a contract yet, though the negotiations are expected to be done till the end of the coming week.
The details of the offer are unknown to TheShoutcaster and there are no rumours to go by, except the claims that his salary is going to be almost as big as his biceps.
Both Team Liquid and k1ck Neosurf declined a request for comment.
Click here to find out more about the potential transfer.