Bjergsen to move to jungle position for TSM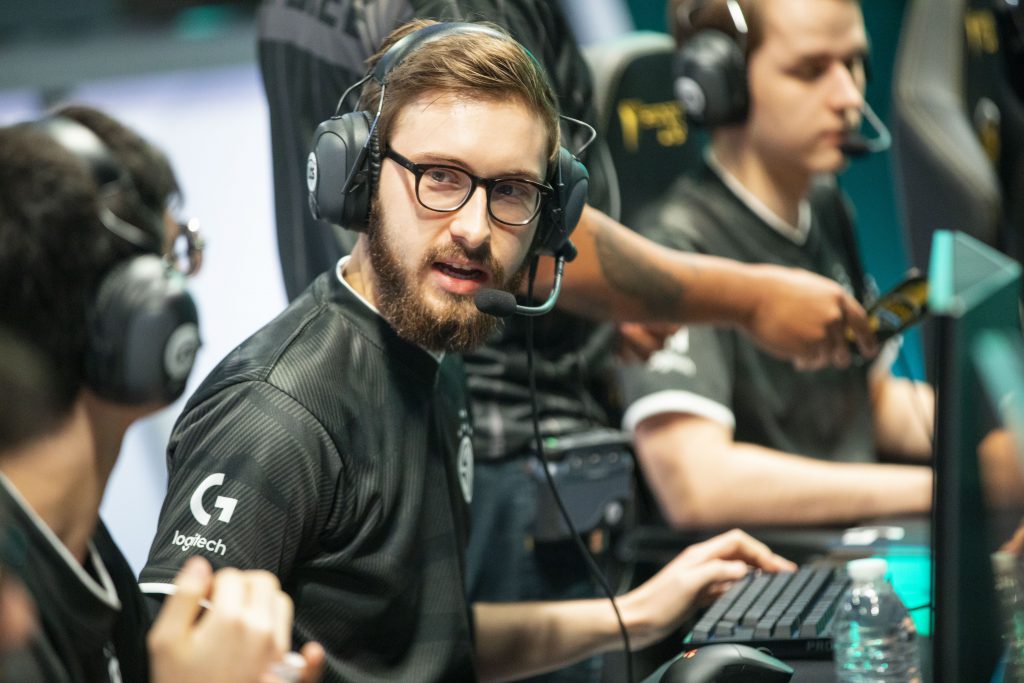 After long-going negotiations, TSM and Søren "Bjergsen" Bjerg have come to the decision that the star-midlaner is going to switch positions to the jungle. The move comes after it was rumored that Yilliang "Doublelift" Peng would make his return to the organization for the upcoming summer split.
If the rumors, that were first reported by TheShoutcaster, turn out to be true, and Doublelift comes in to replace Kasper "Kobbe" Kobberup in the botlane position, TSM would be looking at an extra import slot they could fill. This import slot, as is NA tradition, is intended to be used for the midlane position, after Bjergsen announced that he is willing to move to the jungle position.
Fine, I'll do it myself.

Søren "Bjergsen" Bjerg
TSM has had a long-going problem in the jungle position, as pretty much every jungler that joined TSM, no matter how great he used to be, turned out to be mediocre by the time they left TSM. Some junglers, like Dennis "Svenskeren" Johnsen, found back to former glory, but some, like Mike "MikeYeung" Yeung, have never again reached the highs they were brought to TSM for.
This move will change the landscape of the offseason transfer market fundamentally. TSM is looking to potentially buy-out a European midlaner from another top team, but because of the current state of things, it's only possible to get a midlaner that is already located in North America. The most likely option, though it is 100% speculation, seems to be Tristan "PowerOfEvil" Schrage, who had a stellar performance on Flyquest this Spring Split.
It is not clear yet where Joshua "Dardoch" Hartnett is going to go, but it is rumored that TSM tried to make a trade deal for Mads "Broxah" Pedersen at Team Liquid, which was denied almost instantly.
Keep up with every update with just one click.