Sources: Chovy, Doran and Lehends to join DragonX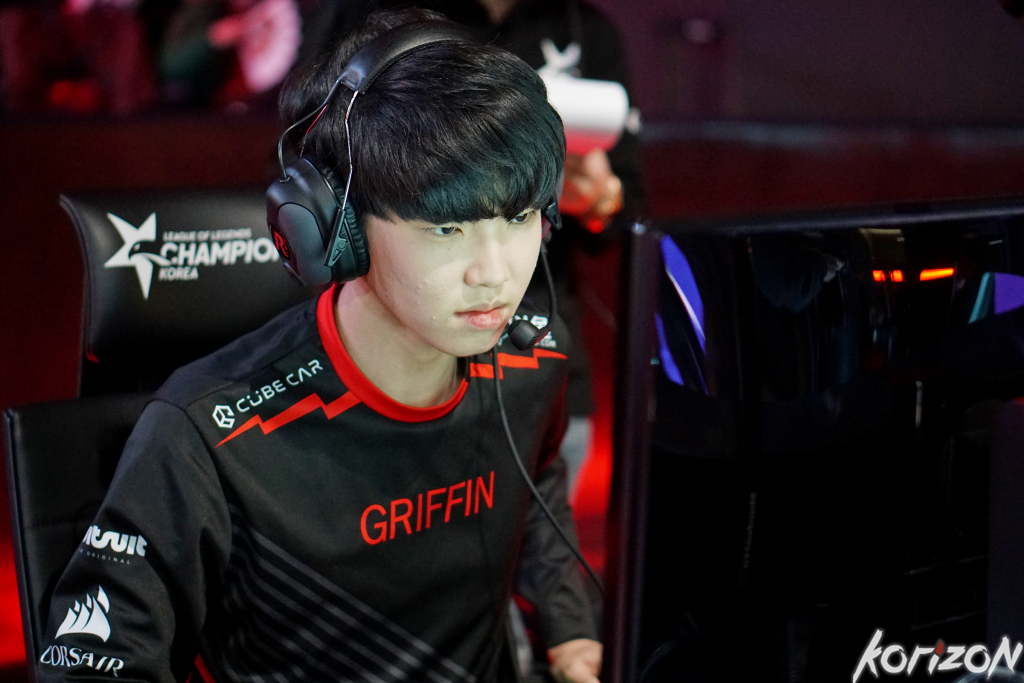 Former Griffin midlaner and superstar Jeong "Chovy" Ji-hoon, as well as former Griffin support Son "Lehends" Si-woo and former Griffin top Choi "Doran" Hyeon-joon are going to join DragonX for the 2020 season, sources close to the players and team told TheShoutcaster.
The three star players join Kim "Deft" Hyuk-kyu as the team looks to not only win the LCK but also fight for the World Championship next season.
Griffin loses their core after a disappointing showing at the 2019 League of Legends World Championship followed by a scandal involving a transfer of a player and former Griffin coach Kim "cvMax" Dae-ho, who was meant to be the DragonX coach until he got indefinitely suspended by Riot games a few days ago.
DragonX, former Kingzone DragonX, former Longzhu Gaming, have fleshed out much of their front office but have yet to hire a jungler and a new coach, after cvMax got banned. Chovy and Lehends competed at the 2019 League of Legends World Championship in Berlin and Madrid, but Griffin failed to advance past quarter finals, falling short to a strong Invictus Gaming.
The agreement to add the trio comes just hours after Griffin announced the players decision to leave. Other teams, both in Korea and China, took a particular interest in the South Korean midlaner.