Sources: Lurox to be the Schalke starting jungler for the 2020 season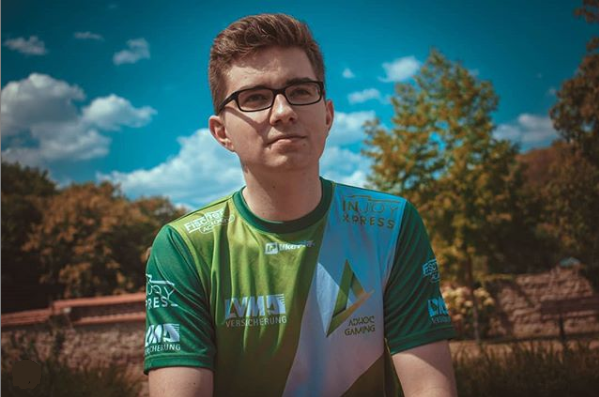 Lukas "Lurox" Thoma is going to be the starting jungler of the Schalke League of Legends team for the 2020 season.
The 20-year old German, who has played for Schalke Evolution since January 2019, will finally move up to a starting position alongside players like Konstantinos-Napoleon "Forg1ven" Tzortziou, Felix "Abbedagge" Braun, Andrei "Odoamne" Pascu and Han "Dreams" Min-kook.
Lurox will be part of a long list of rookies coming into the 2020 spring split, as a lot of teams in Europes top league are looking to invest in talent. This years rookie of the split award, that is given out at the end of the spring and summer split, will be the most competitive one ever.
Schalke 04 just came off of a disappointing season, in which they failed to qualify for Worlds yet again by losing 3-0 to Fnatic. This year they will face a big challenge after losing star AD-carry Elias "Upset" Lipp to rival Origen.
With this move, every LEC roster for the 2020 spring split is concluded. It's going to be the year of rookies but perhaps also of old stars like Forg1ven returning to the scene.