Sources: Upset to join Fnatic, Rekkles shifting to support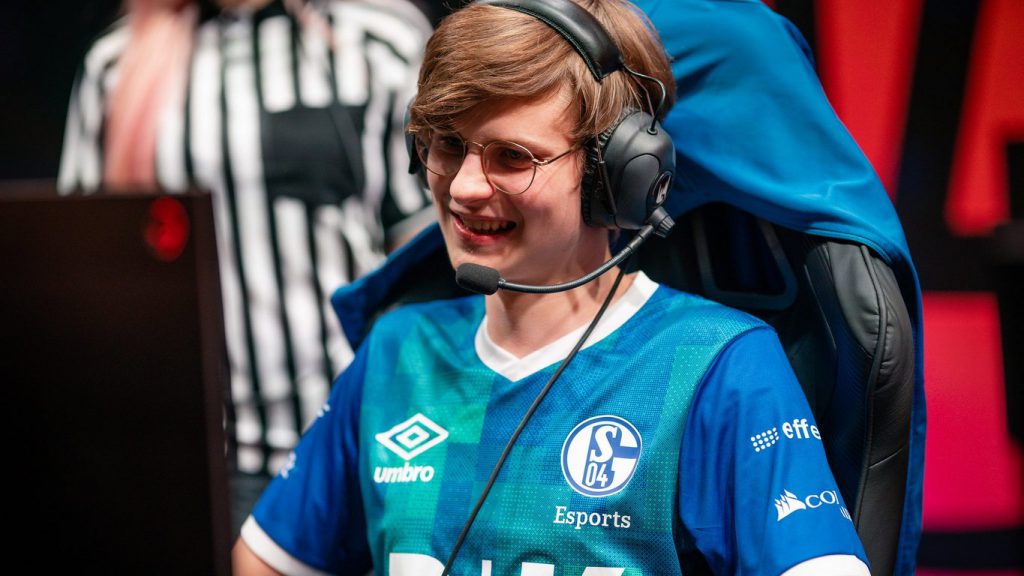 Fnatic will add former Schalke 04 AD carry Elias "Upset" Lipp and move its AD carry, Martin "Rekkles" Larsson, to the support position ahead of the 22020 season, sources close to the players and team told TheShoutcaster.
Fnatic has not yet responded to a request for comment.
The move will unite two of the best AD carries in Europe on a single team. Both Upset, 19, and Rekkles, 23, have had great performances over the past couple of splits, fighting for the title of the best AD carry of Europe alongside Luka "Perkz" Perkovic.
While Fnatic has finished the season with a top eight placement at the 2019 League of Legends World Championship in October and November, Schalke 04 has yet again failed to qualify for the tournament in the first place.
The agreement to add Upset came just hours after Fnatics loss to Funplus Phoenix in the quarterfinals of the World Championship. Other teams, both in Europe and North America, took a particular interest in the German Botlaner.