Sources: Riot to remove "major region" status from North America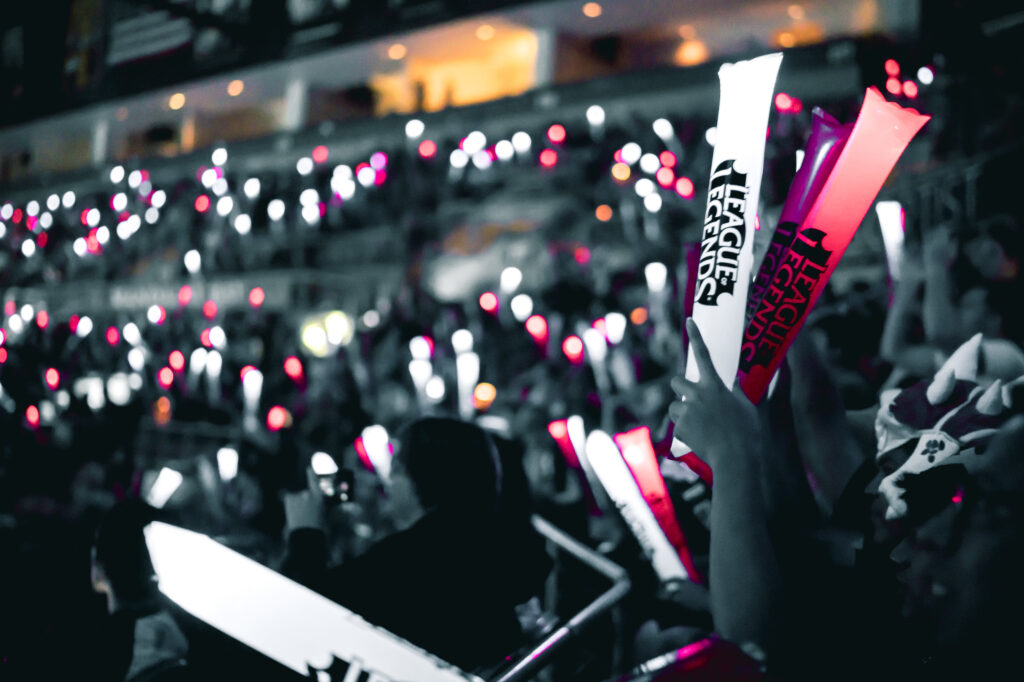 Sources close to Riot Games have told TheShoutcaster that moving the League of Legends World Championship in 2021 is part of a plan that sees the North American region as a whole lose it's "major region" status. As a reason the company cites "a history of underperformance on the international stage".
Riot Games has announced it's decision to move the World Championship in 2021 from North America to China on the 9th. At first they did not give a particular reason for it but now it seems like it is part of a bigger plan. It is not yet clear which region, if at all, will be awarded the status of a "major region" instead, though it is rumored to be either Vietnam or Latin America.
To a request whether or not Taiwan is going to keep it's major region status, the Riot Games spokesman pretended to not hear what the questionair has said. After repeating the question he simply hung up the call. We called again, but then he simply said to "let's move to a different question".
North America as a region has a history of underperforming on the international stage, at last year's World Championship no team at all has made it past the Groups Stage. According to Riot Games the decision is not yet final, as a miracle run by a North American team could change the tides and perhaps North America would be allowed to keep the status.
It seems like Cloud9 is, once again, North America's last hope.
The "major region" status not only sounds fancy, it also brings a lot of perks to the region, such as having a secured Groups spot for the first two seeds of the region with the third one having to compete in the Play-In stage for the final spot.
LCS spokesman L. Jenkins has not yet commented on the matter.