Selfmade to replace Broxah according to sources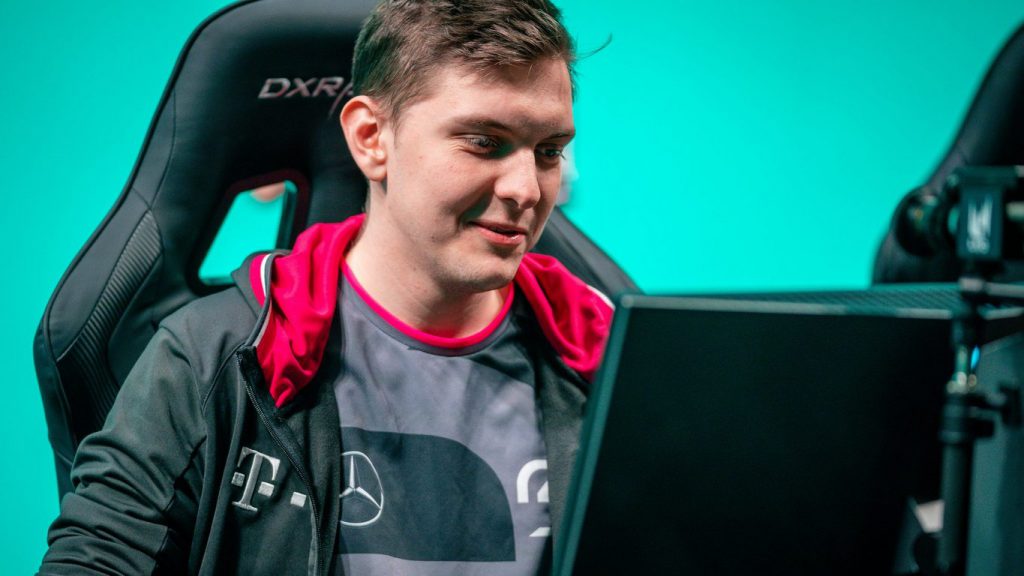 Off-season hasn't even arrived and there is yet another big move in the makings: Oskar "Selfmade" Boderek is currently in talks with Fnatic as a potential replacement for Mads "Broxah" Brock-Pedersen, who, according to sources close to both teams, will join Team Liquid for the 2020 season.
Selfmade is the newest "hot shit" when it comes to young European junglers. With a stand out performance in his rookie year and a therefore well deserved rookie-of-the-year-award, the 19 year old Polish player brought a lot of attention to himself. With a contract till the end of the 2020 season, Fnatic will certainly have to put a considerable sum of money forward to recruit Selfmade from SK Gaming.
Both Fnatic and SK Gaming declined to comment on the situation.
For Fnatic the 2019 season didn't bring the success they wanted: They didn't win either of the two splits and while presenting a impressive week two performance at the group stage of the League of Legends World Championship 2019, in the end their journey still ended it quarterfinals, where they fell to the Chinese squad Funplus Phoenix.
SK Gaming, one of the four new teams in the LEC (former EULCS), surprised in the Spring split but disappointed in the Summer split, where they failed ot make playoffs. The team consists mostly out of very young players, so they still have a lot of room to grow, but it would be essential for them to try to keep the squad together, but this seems more and more unlikely as the offseason nears.
Read the opinion of our Esports expert Tyler Eisenberger on the matter.