Sources: Liquid in process of buying out Broxah from Fnatic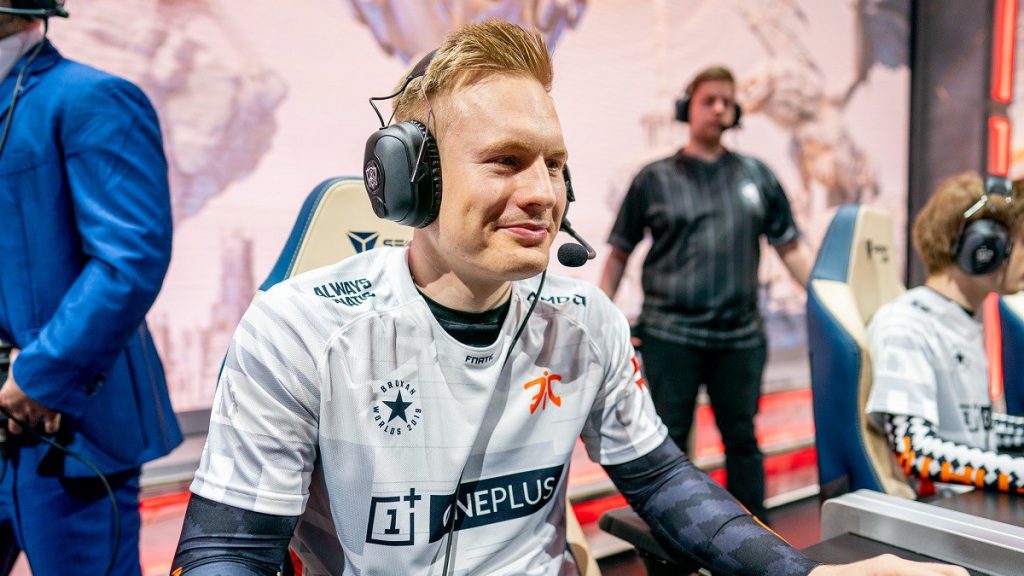 Team Liquid is in the process of facilitating a buyout agreement with Fnatic that will see Mads "Broxah" Brock-Pedersen move to Liquid as the new starting jungler, sources close to both teams told TheShoutcaster.
Broxah will replace jungler Jake Kevin "Xmithie" Puchero, who throughout the course of 2019 helped Liquid to two North American League of Legends Championship Series split titles in St. Louis in April and Detroit in September. Xmithie's contract expires next month, as multiple players across the globe will become free agents in professional League of Legends.
Team Liquid and Fnatic declined to comment.
Throughout his three-and-ahalf years of competing in pro League of Legends, Broxah has become one of the best junglers in Europe. Broxah joined Fnatic when the team was in a rebuilding phase and he helped them to come back to form, winning two EULCS (now LEC) titles and getting a second place finish at Worlds 2018.
Both Fnatic and Team Liquid represented their respective regions at the 2019 League of Legends World Championship, that is currently still taking place. Team Liquid failed to make it past group stages after making it to the event as the first-seeded North American squad. Fnatic, however, proceeded to make it out of a very strong group with the Korean powerhouse SKT T1 and the Chinese line-up Royal Never Give Up. Fnatic then fell to Funplux Phoenix, who will go on to play Invictus Gaming in the Semifinals this weekend.
Read the opinion of our esports expert Tyler Eisenberger on the transfer.