Riot Games: Team Griffin disqualifed – Cloud9 moves to quarter finals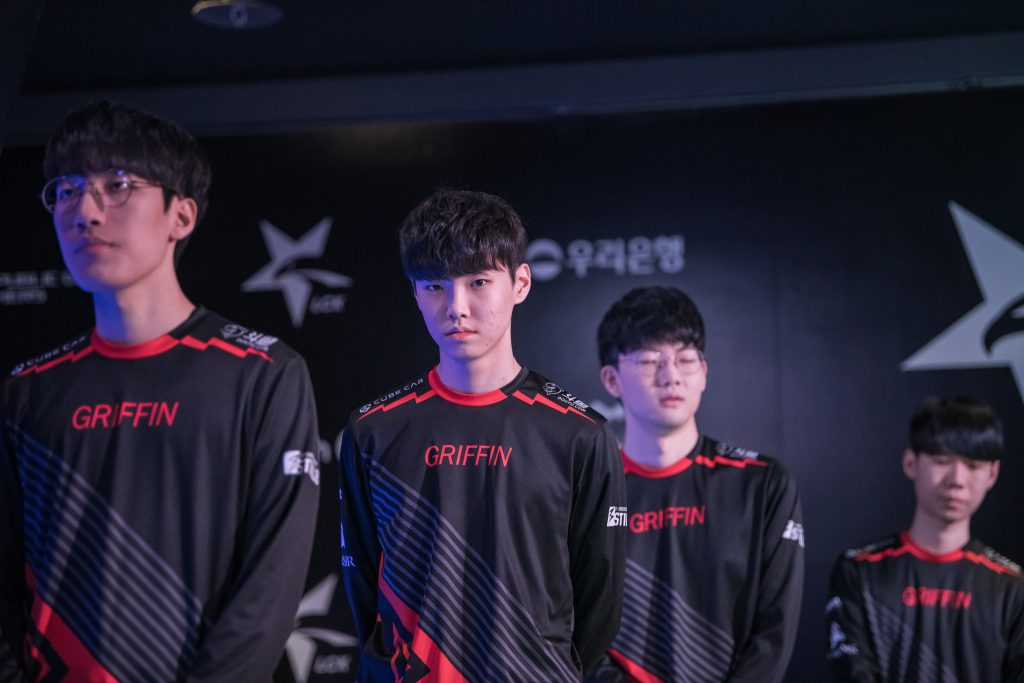 Huge shock for a lot of international and particulary Korean League of Legends-Fans: The Korean second seed team Griffin will be disqualified from the ongoing World Championship following the recent drama involving former general manager Cho Gyu-nam and the transfer controversy around Seo "Kanavi" Jin-hyeok (Hangul: 서진혁).
As the team gets disqualifed, current MSI champions G2Esports will retroactively move up to the first seed position of Group A and face current World champions Invictus Gaming. The North American representative Cloud9, that was already eliminated in groups by placing 3rd seed, will get moved up to 2nd seed and face Korean powerhouse DAMWON Gaming.
The disqualification was announced on Inven and lead to a huge outrage among the Korean community. Even former Griffin Coach Kim "cvMax" Dae-ho (Hangul: 김대호), who exposed the controversy around the transfer of "Kanavi", criticized the decision. Griffin has not yet commented on the matter, but a satement is expected to follow soon.
Griffin was considered one of the favourites going into the tournament, making back to back to back LCK finals, even though they lost all of them. The team around star jungler Lee "Tarzan" Seung-yong (Hangul: 이승용) managed to beat current MSI champion and European hope G2Esports twice in the group stage to get first seed in Group A. It is not yet clear if there will be any other consequences for the team.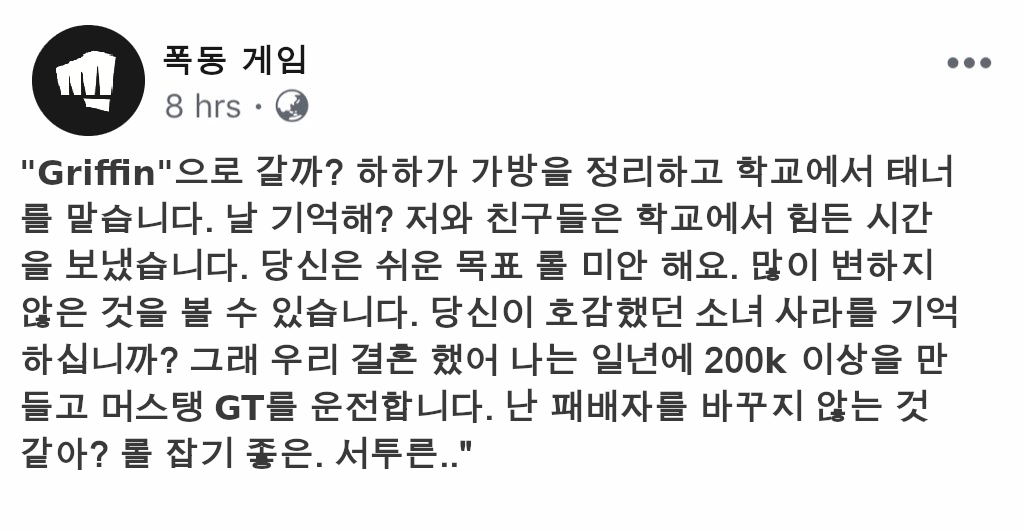 After investigating on the unlawful transfer of jungler Kanavi to JD Gaming, Riot Games and Kespa have decided to disqualify "Griffin" from the 2019 World Championship. The investigation put open the mistreatement of the player and the former coach cvMax as well as other violations of the Riot Games rulebook for player safety and tournament rules. Additionally, Griffin has to pay a fine of 200.000 US Dollars. G2Esports and Cloud9 will move up one seed respectively for the quarter final matches.