JackeyLove to join Team WE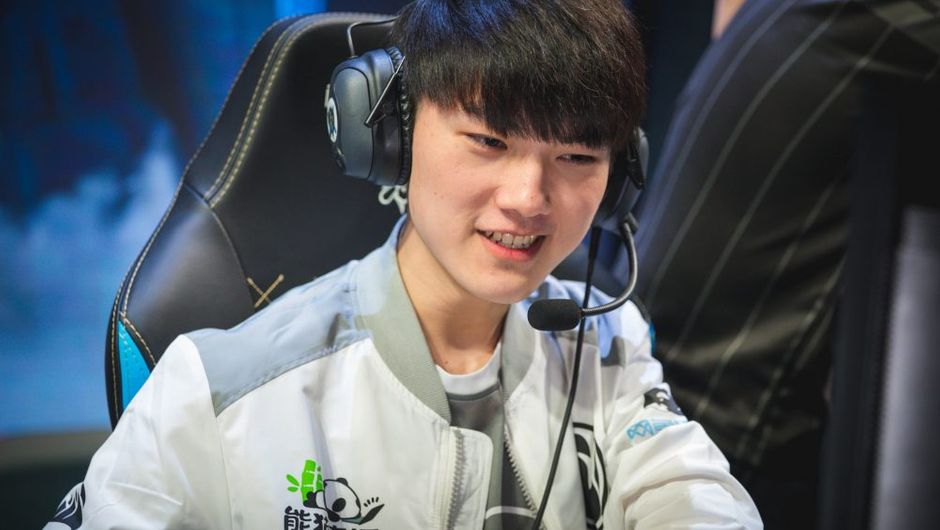 Yu "JackeyLove" Wen-Bo is rumored to have signed with Chinese team WE after a long back and forth between the club and the player. JackeyLove will be the replacement for Jin "Mystic" Seong-jun, who left the team last offseason to join Korean side Afreeca Freecs.
The former marksman and 2018 World Champion Invictus Gaming is ready for the next chapter of his professional career. The player went into free agency, following the expiration of his contract with iG, but the decision to do so was most likely his rather than the team's, given the player's quality and the potential transfer fee they could have picked up. After not finding a team during the last offseason, JackeyLove has now come to an agreement with Team WE.
The League of Legends Pro League (LPL) has been postponed due to the coronavirus outbreak that is currently plaguing the country. The LPL was due to return with it's second week of action after the Chinese New Year break on February 5, with two matches scheduled to be played every day of the week. However, it has since been announced that there will be no matches played with the competition being delayed until a later, but as of yet unannounced, date.
The exact details of the contract between JackeyLove and Team WE are unknown and there are no rumours to go by except the claims that his salary is in the low Millions area.
Check out the announcement here.